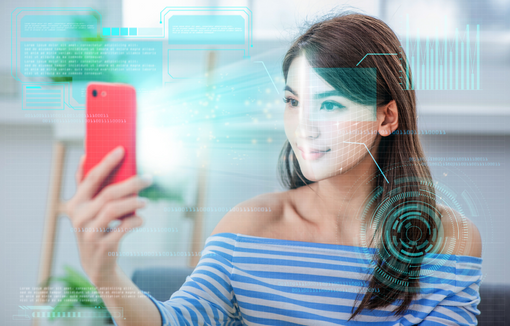 This study is fun and quick! We are looking for people to participate in a 3D scanning study for head and shoulders and make a few facial expressions. Note that this is a maskless study.
Incentive: $75 Netspend Debit Card
Session: 30-60 Minutes
Location: In-Person – Q TestLab Kirkland, WA
Notes: Must be able to stand for up to 30 minutes, must be able to climb two flights of stairs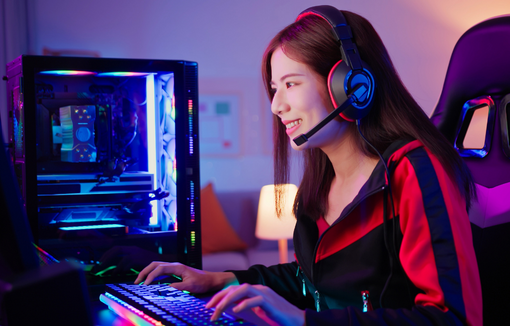 This is Touch Typing to standardize where we record your hand movements while you type.
Incentive: $150 via NetSpend Debit Card
Session: Up to 3 hours (depending on how many breaks you require)
Qualification: Minimum typing speed of 40 WPM required
Location: In-Person – Q TestLab Kirkland, WA
Notes: No reflective jewelry, nail paint, or acrylic nails allowed.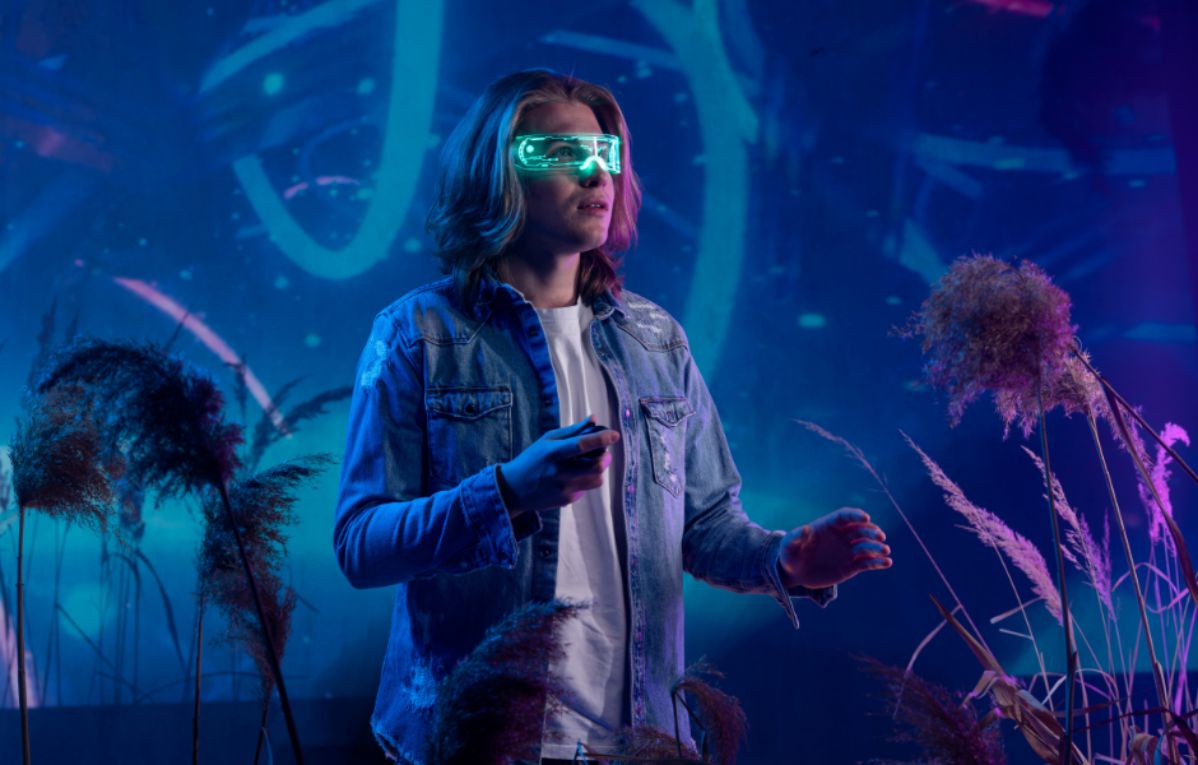 This study will record your hand gestures while you wear a headset and play games with an imaginary controller.
Incentive: $100 via NetSpend Debit Card
Session: 2 hours
Location: In-Person – Q TestLab Kirkland, WA
Notes: Ability to stand for 1 – 2 hours.
SEE WHAT OTHERS ARE SAYING
HERE ARE OUR LATEST REVIEWS
They are great people and it's a clean and sanitary environment. Fun ways to make a little extra pocket change.
The professionalism that was displayed by the staff. From being greeted and filling out paperwork to the patience that the study leader had with me, everything was great!
It was fun and feels cool to be part of something innovative.
THE FUTURE IS HERE.
WOULD YOU LIKE TO PARTICIPATE IN FOCUS GROUPS?
The world's top technology companies trust our focus groups to enhance the quality of their products and services through our industry-leading solutions for quality assurance & testing and training data for AI / ML algorithms.
We Have Delivered More Than 4.5 Million Hours of Services with Focus Groups, Enabling Breakthrough Technology for the World's Top Technology Businesses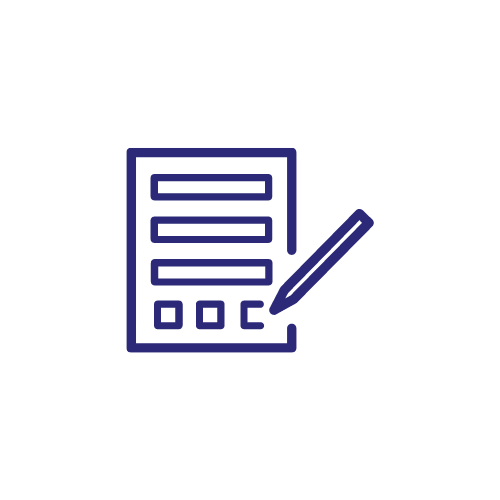 Sign up now to participate. It's quick and easy!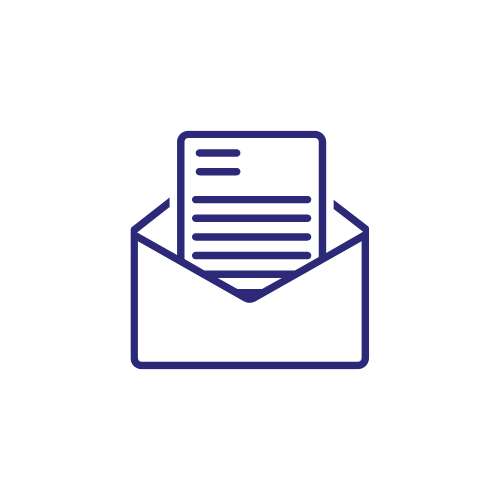 You will receive a phone call or email to qualify you for active studies.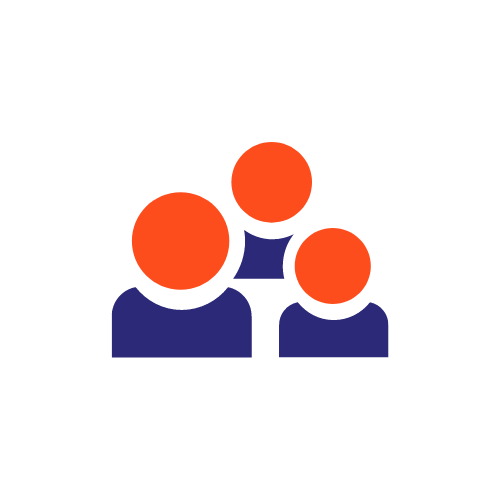 Once qualified, you can participate in a range of fun and innovative studies!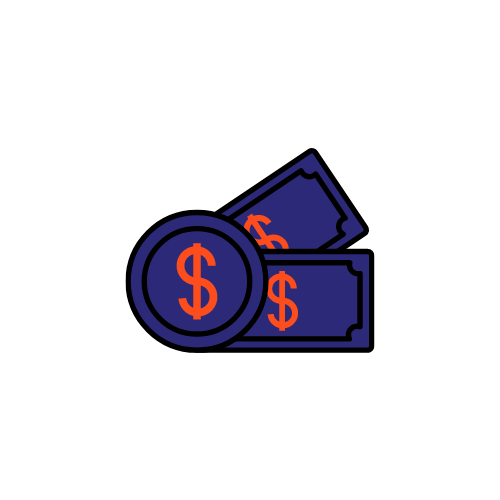 Your participation will earn you real money via pre-paid debit card.
JOIN US TODAY
Sign up for our participant pool and be invited to participate in new and exciting studies. Q Analysts participants help shape the future of technology, get paid and have fun in the process.