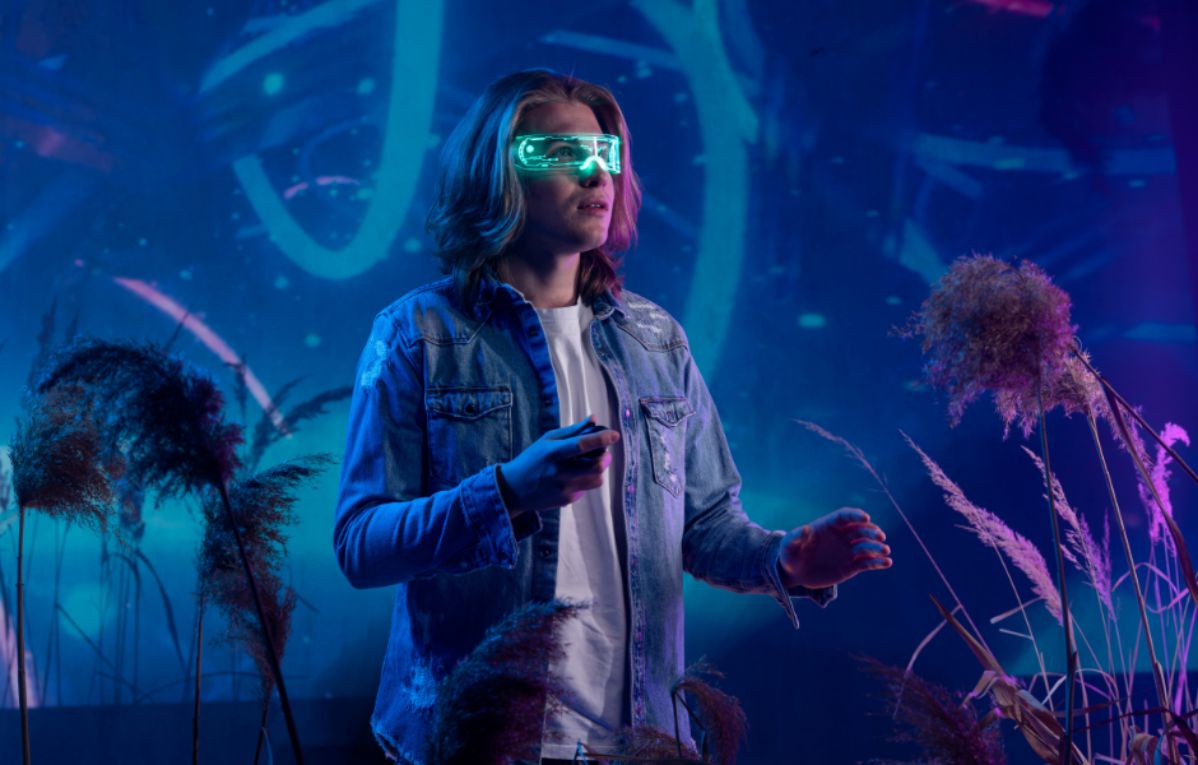 HAND TRACKING STUDY – GAMING
This gaming study will record your hand gestures while you wear a headset and play games with an imaginary controller.
Incentive: $100 via Digital Payment (choice of gift cards, direct deposit or charitable donation).
Session: 2 hours
Location: In-Person – Q TestLab Kirkland, WA
Notes: Ability to stand for 1 – 2 hours.