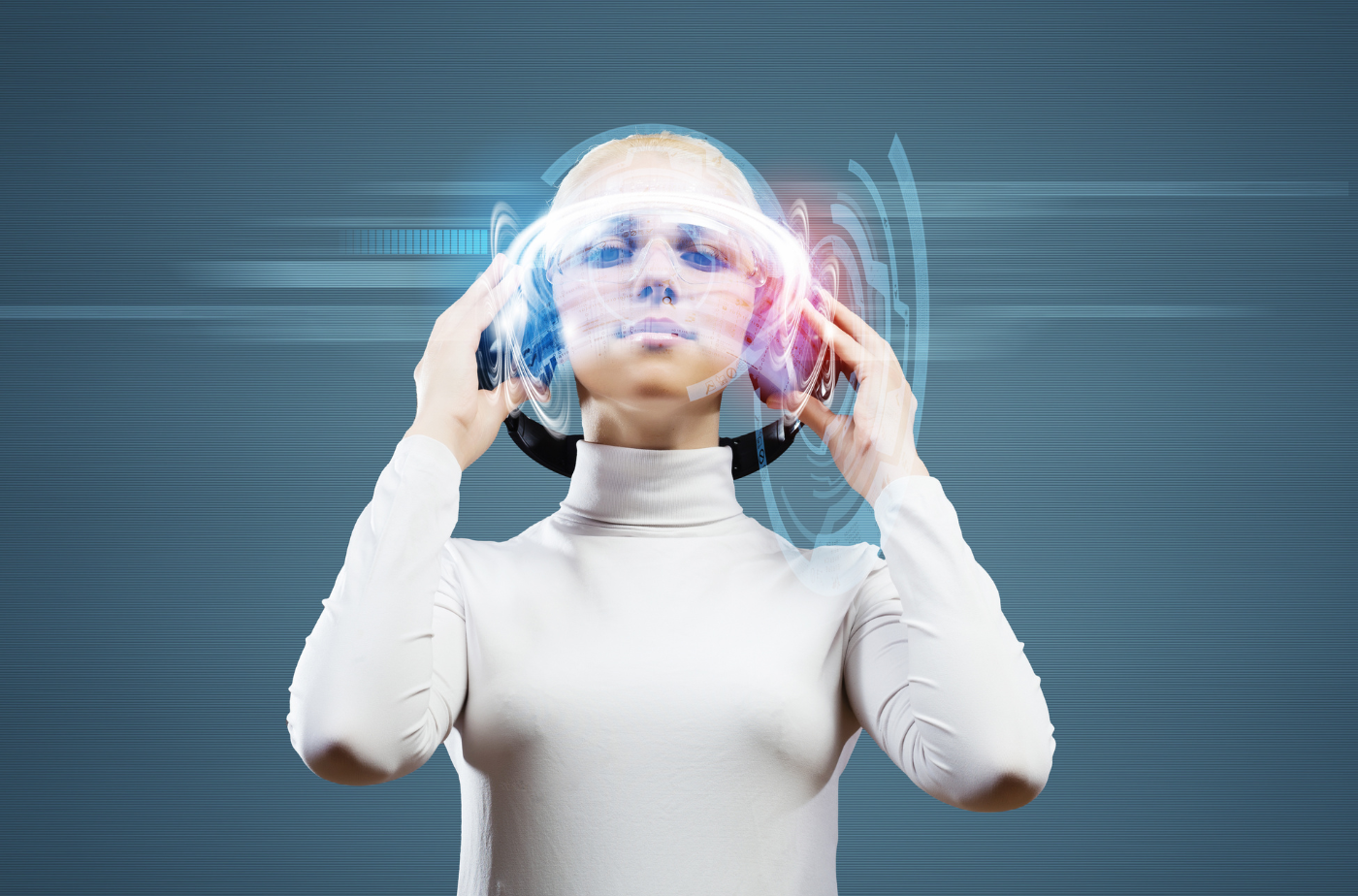 Full Body Motion Capture Study
This is a fun, immersive study that involves a variety of body movements, including squatting, swimming, and dancing. In this freelance work, you will don a headset for the duration of the study and be asked to change attire and potentially be asked to wear a bodysuit. Full discretion respected, and private changing rooms provided.
Incentive: $100-$150 via Digital Payment (choice of gift cards, direct deposit or charitable donation). Final payment amount depends on duration.
Session: 2.5-3 Hours
Location: In-Person – Q TestLab Kirkland, Wa.
Notes: Must be able to stand and perform full body movements such as squatting, swimming, and dancing. Dexterity in hands required.