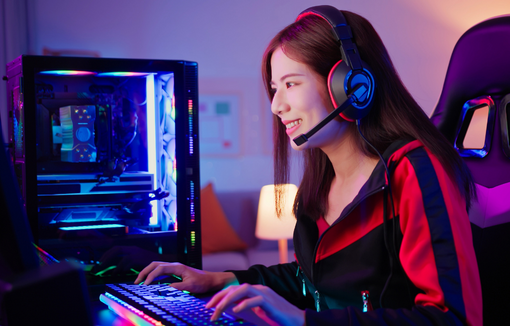 HAND TRACKING STUDY – TYPING
This is Touch Typing to standardize where we record your hand movements while you type.
Incentive: $150 via Digital Payment (choice of gift cards, direct deposit or charitable donation).
Session: Up to 3 hours (depending on how many breaks you require)
Qualification: Minimum typing speed of 40 WPM required
Location: In-Person – Q TestLab Kirkland, WA
Notes: No reflective jewelry, nail paint, or acrylic nails allowed.
Typing speed of 65+ wpm required